Just returned from last my trip to the halls of the Gamescom and at the Firaxis booth I met with a surprise: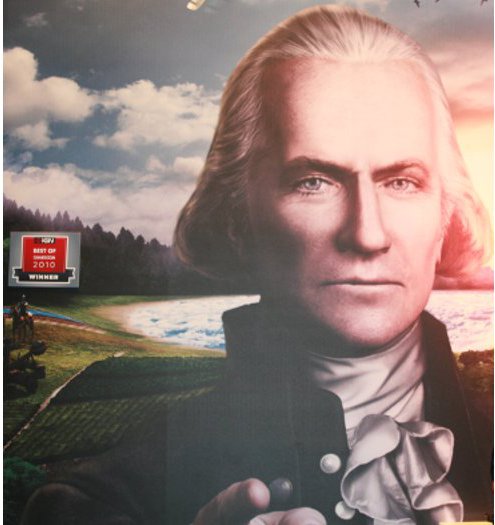 What Washington is trying to tell you (see left of him):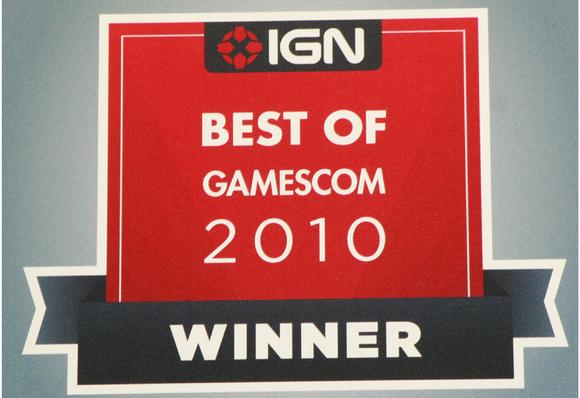 Civ5 was nominated for "Best of Gamescom" and for "Best PC Game (of Gamescom)". The first title went to Gran Turismo 5, but Civ took the other one.
Congratulations!
Index
,
Day 1
,
Day 2
,
Preview
,
Interview
,
Gallery
,
Nuke
,
Combat
,
Other Games
, Best Game