Guild Wars 2 World Premiere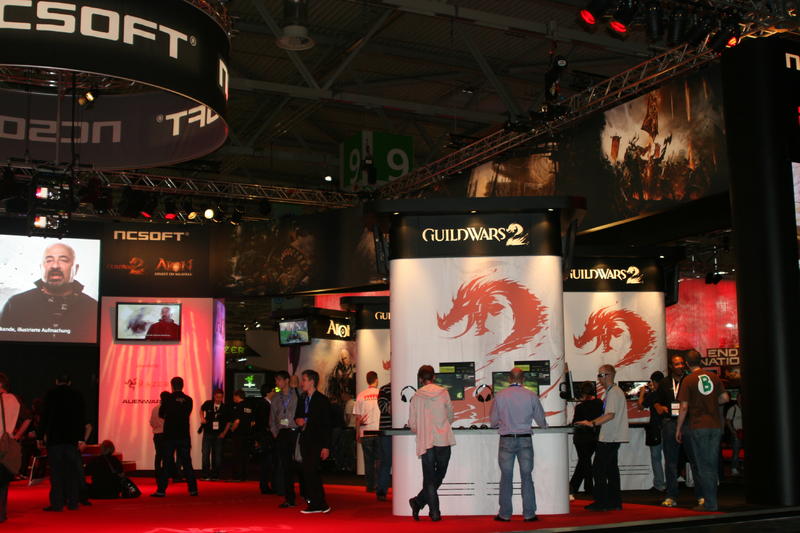 I got the opportunity to play the first publicly playable version of Guild Wars 2 the successor of ArenaNetīs very successful, fee-free action RPG. Its publisher NCSoft provided a 45 Minutes Demo Version of the starting area with 4 available classes. Already on the character screen there was something new: You are asked how you master difficult situations, weather you are from a noble family or from the countryside etc. Depending on what you choose there are different introduction movies and people behave differently towards you, so it already feels like an interesting option for individualizing your character.
Combined with great graphics, a very natural environment (the way NPCs run around, events take place and your character moves) and a lot of story in the first 30 minutes this leads to a game drawing you into its world right away.
WoW Cataclysm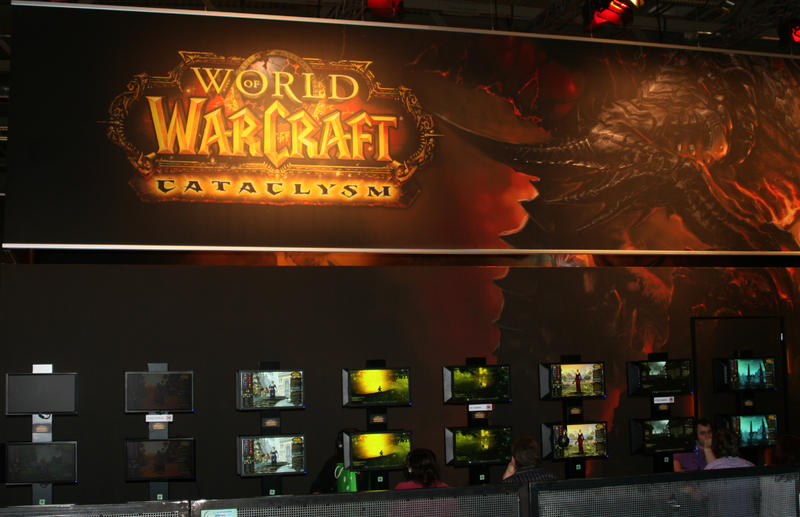 A similar test was possible for the next WoW expansion Cataclysm featuring the return of the dragon Deathwing. Unfortunately with Cataclysm being an expansion with no new classes available the starting areas of the new races, Worgen and Goblin, werenīt really what I wanted to see. Still the little impressions I got confirm a continuation of the constant improvement during the last years, that kept WoW in business with uncharacteristically rising numbers of players since its release.

Starcraft II
The game has already hit the shelves, but considering the hype and initial sales records I just have to drop a few words. While probably everyone by now has heard about the balance and strategic variety and depth of the multiplayer, the singleplayer campaign that only became available to the public with release (beta tester could only test mp) provides a really epic experience. With all the cinematics and animated videos I just got the impression of watching a film and playing a little in between.
Esports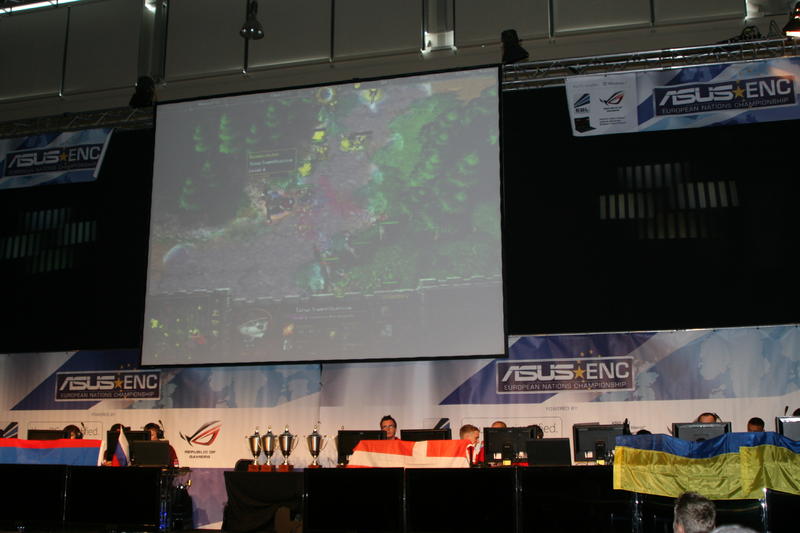 I also took the opportunity to pay a visit to the ASUS European Nations Cup Finals in Warcraft III, watching professional teams from Russia, Ukraine, Denmark and Germany compete for the title and 9350€ in price money.
Ruse
And at last I took a random dive at one of the modern style real-time strategy games. Great graphic effects and atmosphere – and ability to move 4 tanks over the map shooting automatically and after conquering a position for my headquarters being able to place two kinds of buildings in pre defined positions. Not exactly the kind of game complexity loving Civilization players like – simplicity isnīt always better.
And of course the most important thing of any tradefair: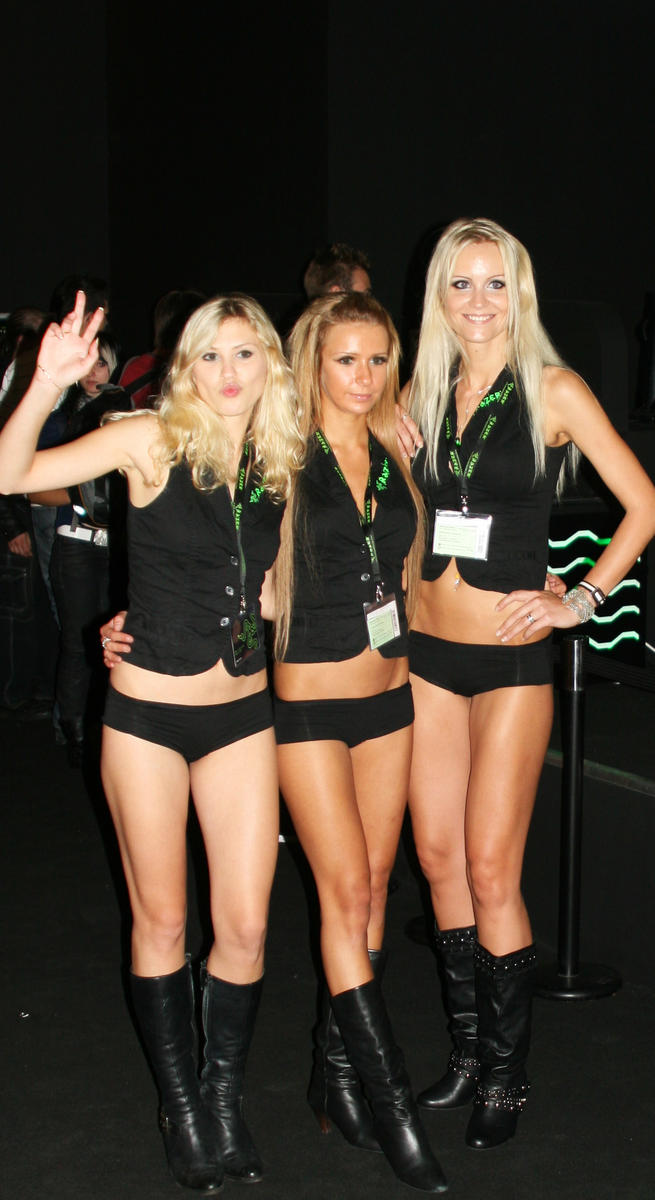 Index
,
Day 1
,
Day 2
,
Preview
,
Interview
,
Gallery
,
Nuke
,
Combat
, Other Games,
Best Game