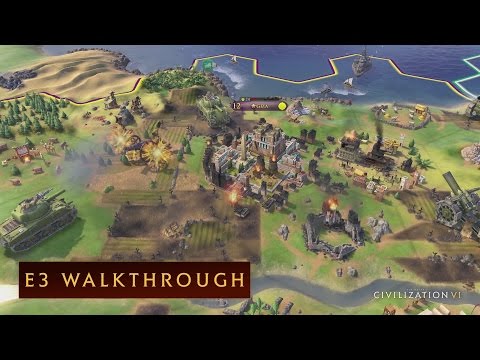 Hey, kids! It's Sean Bean!
-And he doesn't get killed!
-See also
E3 2016 Walkthrough Dev Commentary w/ Ed Beach & Anton Strenger -CIVILIZATION 6
(commenting while watching the above video)
and
City management, mayhem and Sid Meier's wisdom: Making Civilization VI - Gamasutra
, an article with many quotes from Dennis Shirk.