Civilization Online is being developed by a Korean studio XLGames (xlgames.com) under the 2K label. So far there hasn't been a lot of info released, but it looks like Christopher Tin will be doing the soundtrack for the game. For fans of Baba Yetu from Civ 4 this is literally wonderful to hear!
Check out
"Song of the Mountain"
here ...
http://civ.xlgames.com/gameinfo/bgm
(music auto-plays)
You can enjoy
"Song of the Mountain"
as well as some visuals from the game here: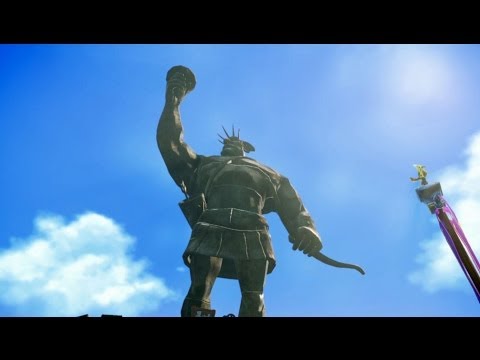 There's a short promotional video on civilizationonline.com that has a short segment of a different track, but no credits as to who the composer is.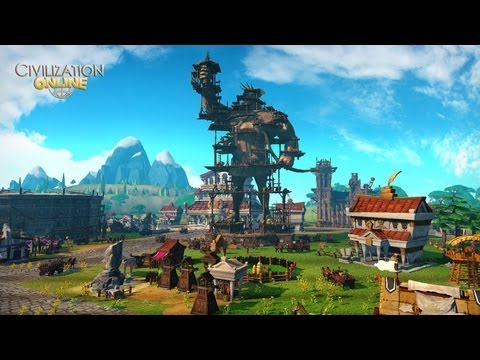 What do you think, is
"Song of the Mountain"
it up to Baba Yetu's high standard?