As I indicated in another thread, I was looking for a Tablet for couch surfing purposes. I ordered the Xoom WiFi from Amazon.
Got it in the mail today.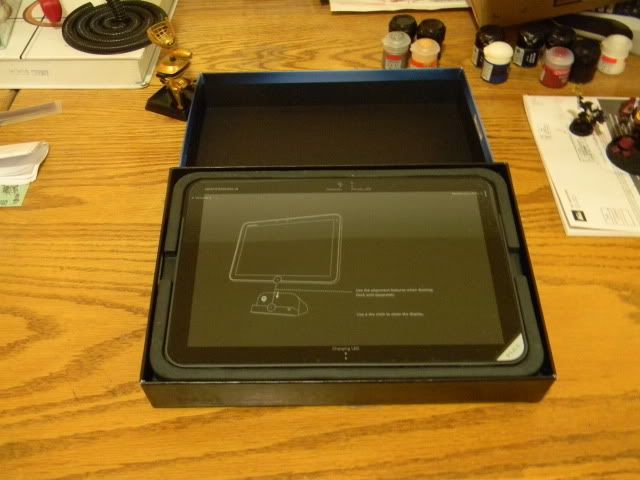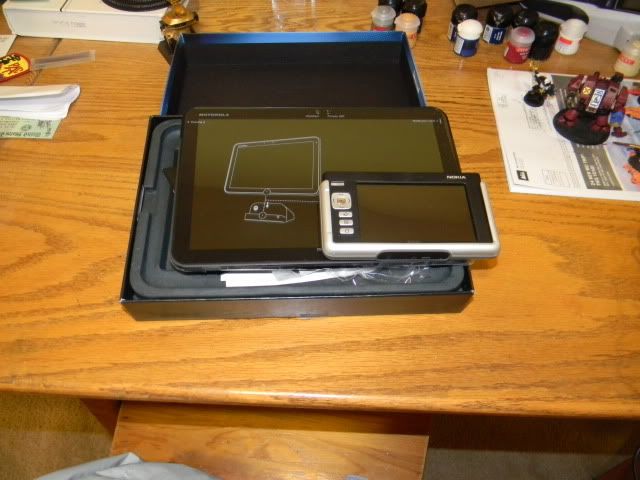 Compared to a Nokia 770
Dual-Core power!
Oh God what is going on I don't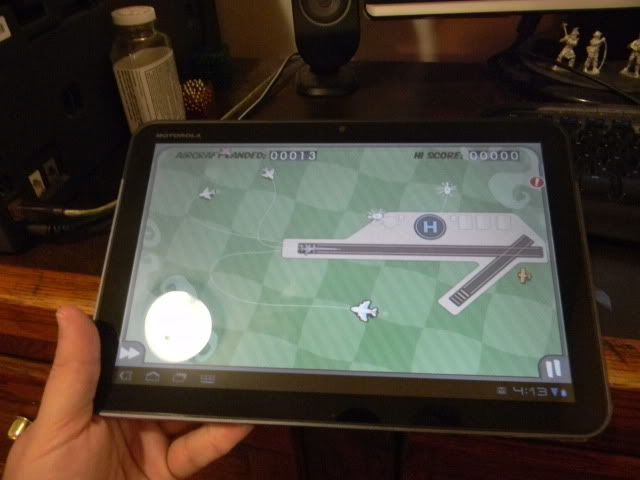 I'm pretty sure these plane passengers are ****ed.
And some photos I took with the Xoom rear facing camera: